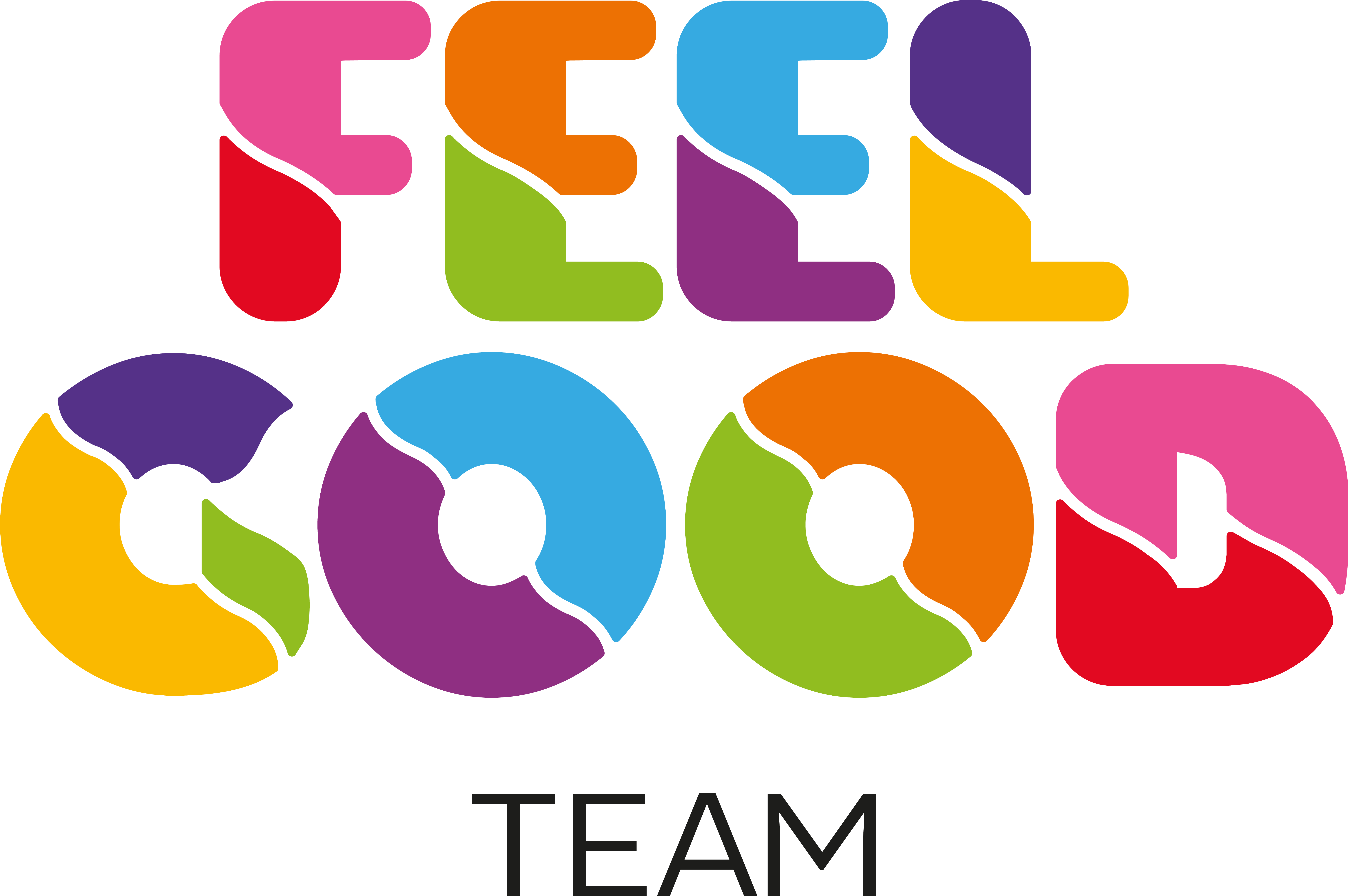 …. we are a young, motivated and dynamic team that has set itself the goal of raising the apartment world to the next level.
We place special emphasis on personal attention and comprehensive service for our guests.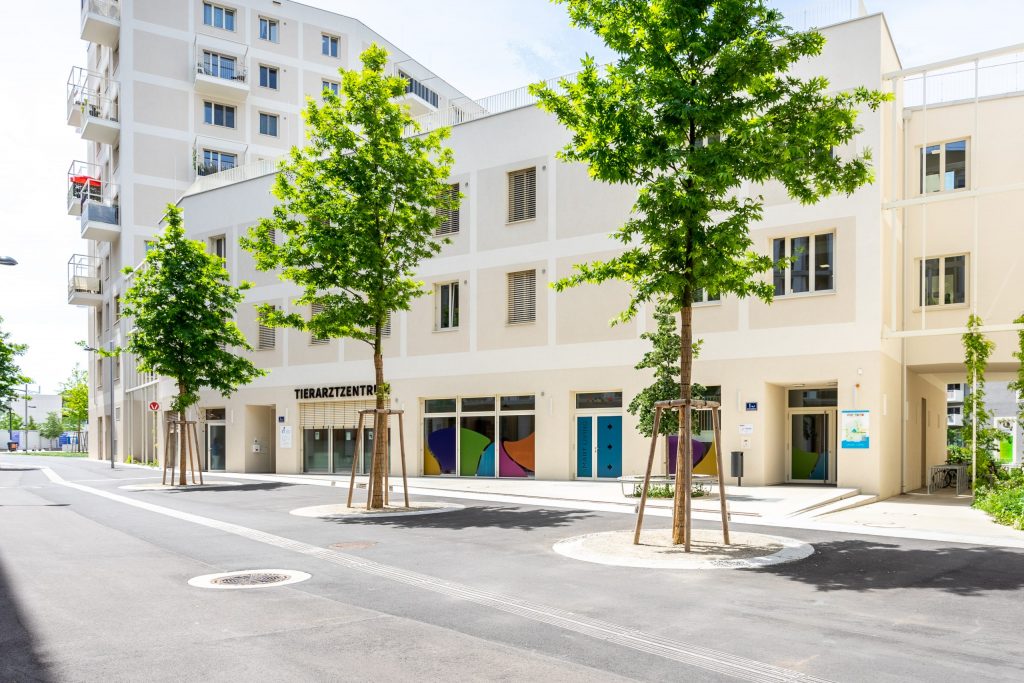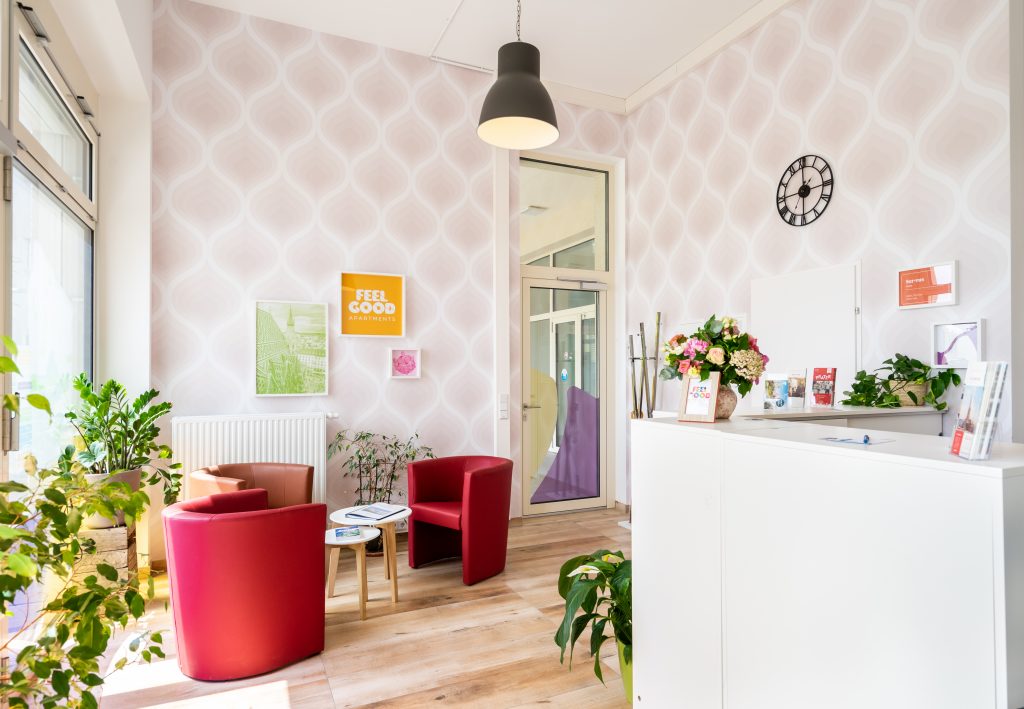 Bernhard – General Manager
Man of numbers, but also likes to be the handy man when, for example, a shower head needs to be exchanged.
Laura – Management Assistant & Back Office
Laura is Bernhard's right hand and contact person No. 1 for all issues  when he is not in the office.
Anita – Business Development & Quality Manager
Anita is responsible for everything regarding our so-called back office: be it the further development of the apartments, marketing or sales.
Alina – Human Resources
As our team increased enormously the past years, HR, for which Alina is in charge, has a lot to do.
Emily – Front Office
Emily is mainly there for our guests at reception on the weekend.
Melanie – Front Office
You will also meet Melanie mainly on the weekend at reception.
Christian – Front Office, Graphics, Maintenance
Our all-rounder Christian is on the one hand supporting the Front Office Team, on the other hand he is in charge of all related to  graphics. Moreover, he is taking care of maintenances.
Philipp – Front Office, Maintenance
Philipp is part of the Front Office Team and thanks to his atrisanal and technical talent, able to master diverse maintenances.
Behind the many positive feedbacks with regards to the cleanliness of our apartments is standing a motivated housekeeping team. Moreover, Igor is taking care of various maintenances.