…. we are a young, motivated and dynamic team that has set itself the goal of raising the apartment world to the next level.
We place special emphasis on personal attention and comprehensive service for our guests.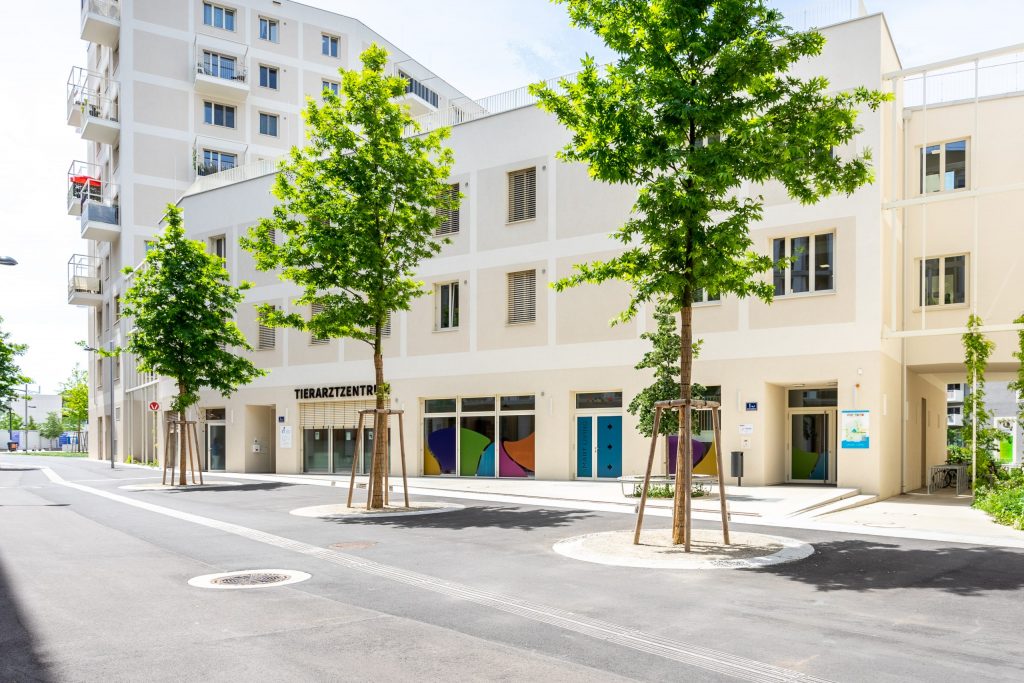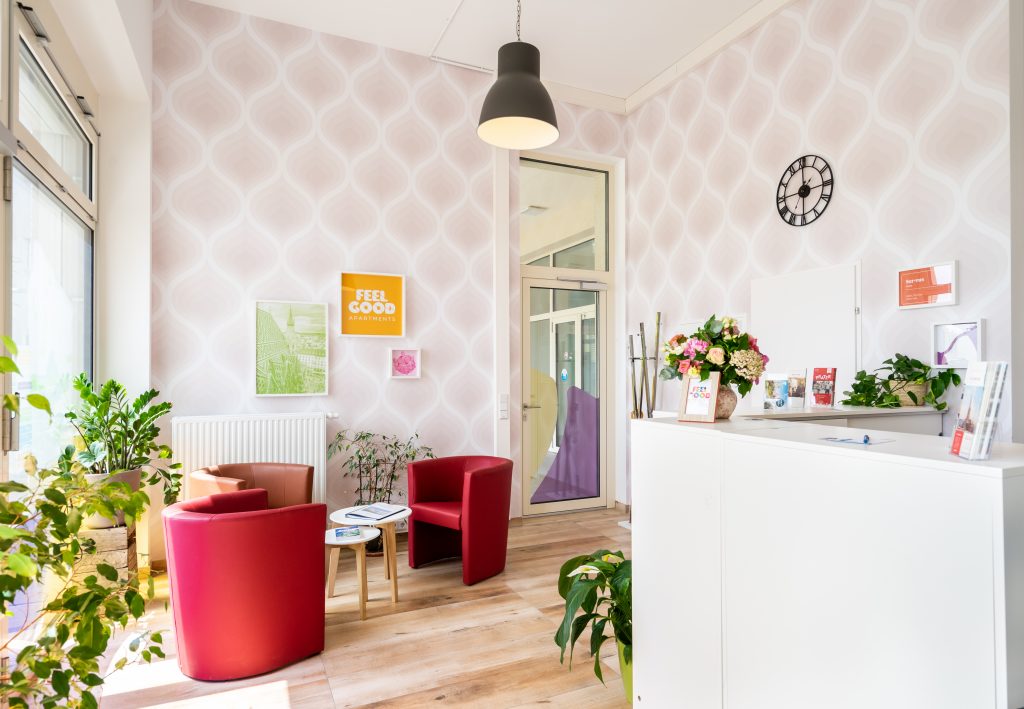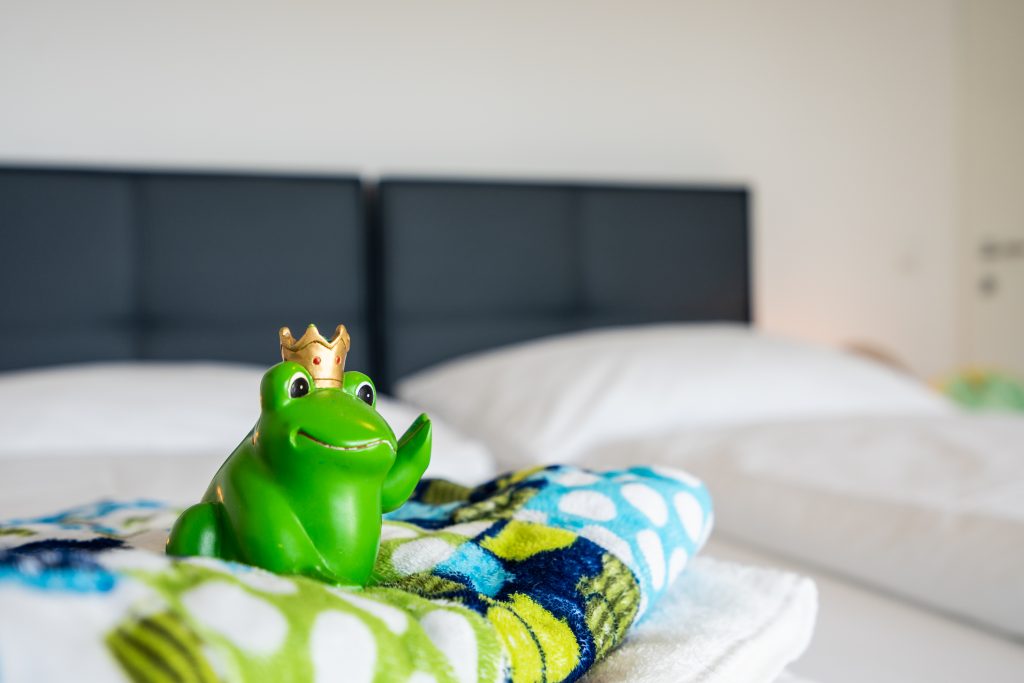 Bernhard – General Manager
Man of numbers, but also likes to be the handy man when, for example, a shower head needs to be exchanged.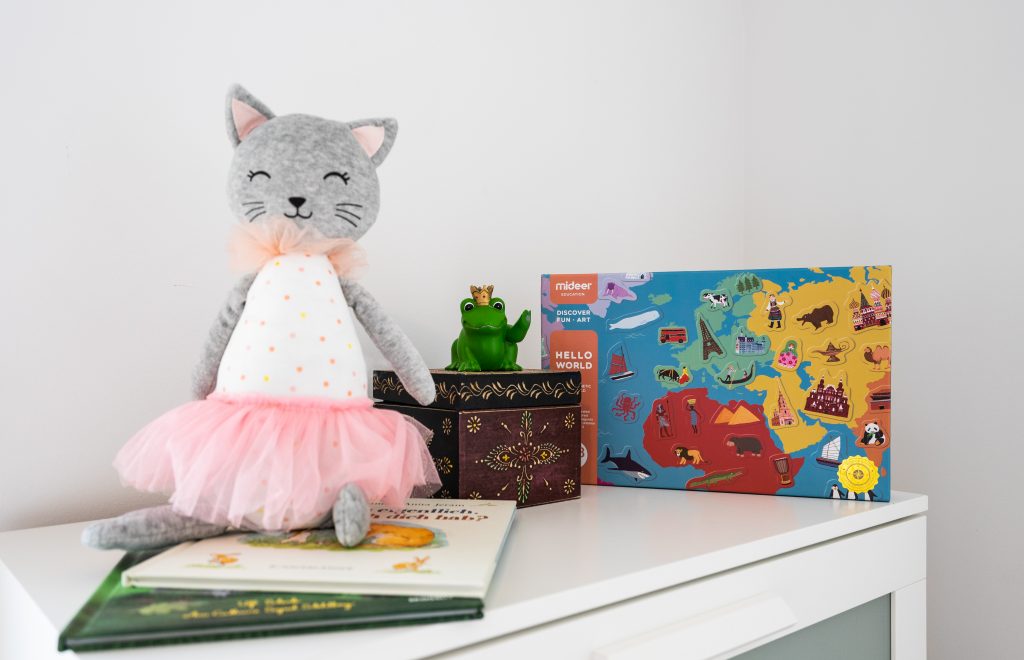 Simone – Front Office Manager & HR Manager
Contact person number 1 for our guests and good soul of the reception, finds a solution for every problem.
Anita – Business Development & Quality Manager
Anita is responsible for everything regarding our so-called back office: be it the further development of the apartments, marketing or sales.
Paul – managing director in terms of commercial law
Paul brings his extensive legal know-how into our day-to-day operations.